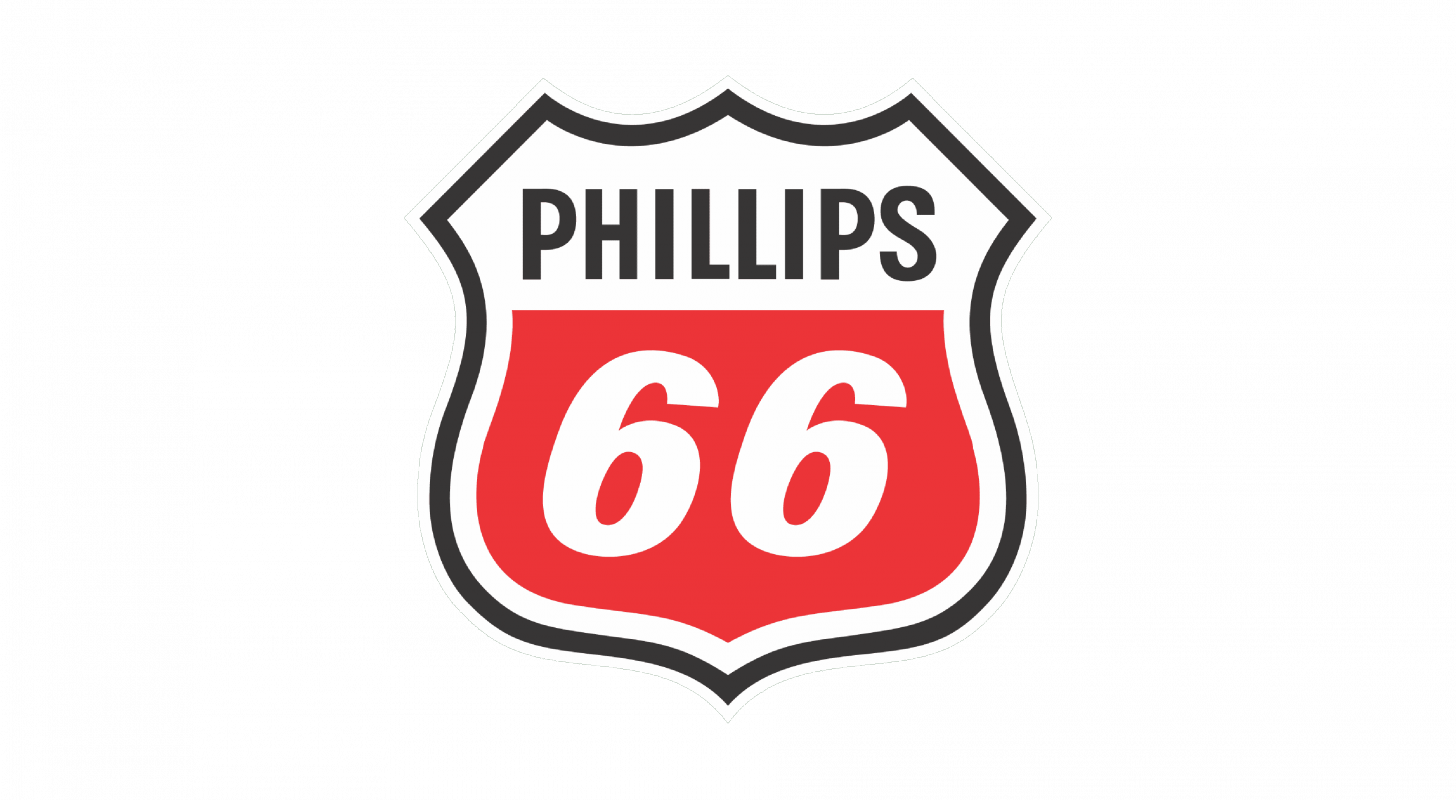 Although US stocks closed mixed this morning on Friday, there were a few notable insider trades.
When insiders purchase shares, it indicates their confidence in the company's prospects or that they view the stock as a bargain. Either way, this signals an opportunity to go long on the stock. Insider purchases should not be taken as the only indicator for making an investment or trading decision. At best, it can lend conviction to a buying decision.
Below is a look at a few recent notable insider purchases. For more, check out Benzinga's insider transactions platform.
Byline Bancorp
The Trade: Byline Bancorp, Inc.

BY

Director Antonio del Valle Perochena acquired a total of 22,176 shares an average price of $24.66. To acquire these shares, it cost around $546.91 thousand.

What's Happening: The company posted upbeat quarterly results.

What Byline Bancorp Does: Byline Bancorp Inc is the holding company for Byline Bank, a full-service commercial bank serving small-and-medium-sized businesses, financial sponsors, and consumers.
Phillips 66
The Trade: Phillips 66

PSX

Director Gregory Hayes acquired a total of 10,364 shares at an average price of $97.75. To acquire these shares, it cost around $1 million.

What's Happening: Phillips 66 reported worse-than-expected Q4 EPS.

What Phillips 66 Does: Phillips 66 is an independent refiner with 12 refineries that have a total crude throughput capacity of 2.0 million barrels per day, or mmb/d, after converting its 255 mb/d Alliance refinery to a terminal.
Don't forget to check out our premarket coverage here
Motorsport Games
The Trade: Motorsport Games Inc.

MSGM

10% owner Mike Zoi bought a total of 441,402 shares at an average price of $6.68. To acquire these shares, it cost around $2.95 million.

What's Happening: Motorsport Games shares are trading lower after the company announced a $3.39 million registered direct offering.

What Motorsport Games Does: Motorsport Games Inc is a motorsport network company that combines engaging video games with esports competitions and content for racing fans and gamers around the globe.
Check This Out: Ford, Atlassian, Amazon And Other Big Stocks Moving Lower On Friday